Overview of Streaming Devices
Great for All Streaming Services
Roku has been a leader in streaming devices since launching in 2008. Its more recent versions support Alexa and Google Assistant and include a built-in remote finder. Plus, Roku supports AirPlay, so you can mirror Apple devices.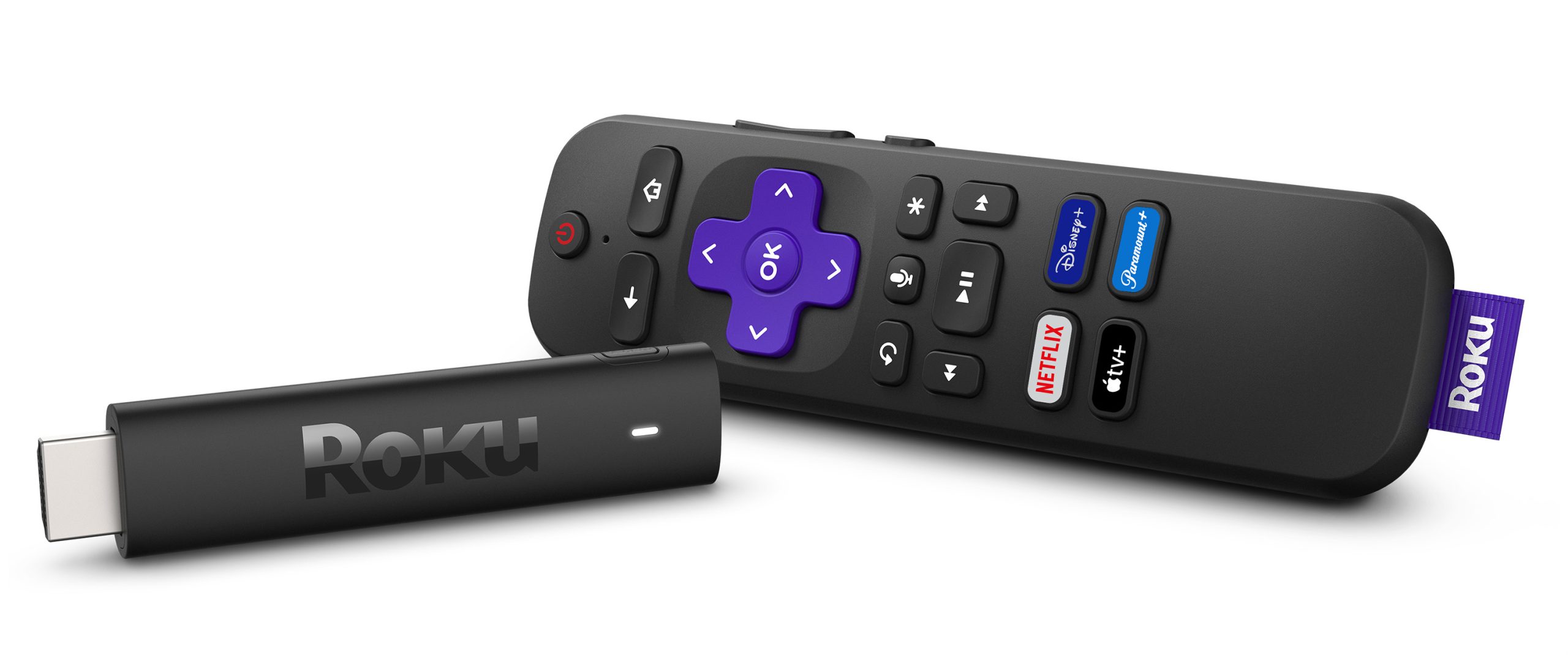 Great for Most Streaming Services
The newer versions have hands-free Alexa controls, so you can use your voice to search and launch shows across apps. The latest generation of the Amazon Fire TV Stick also includes high quality Dolby Atmos Audio, Dolby Vision, and 5K HDR content.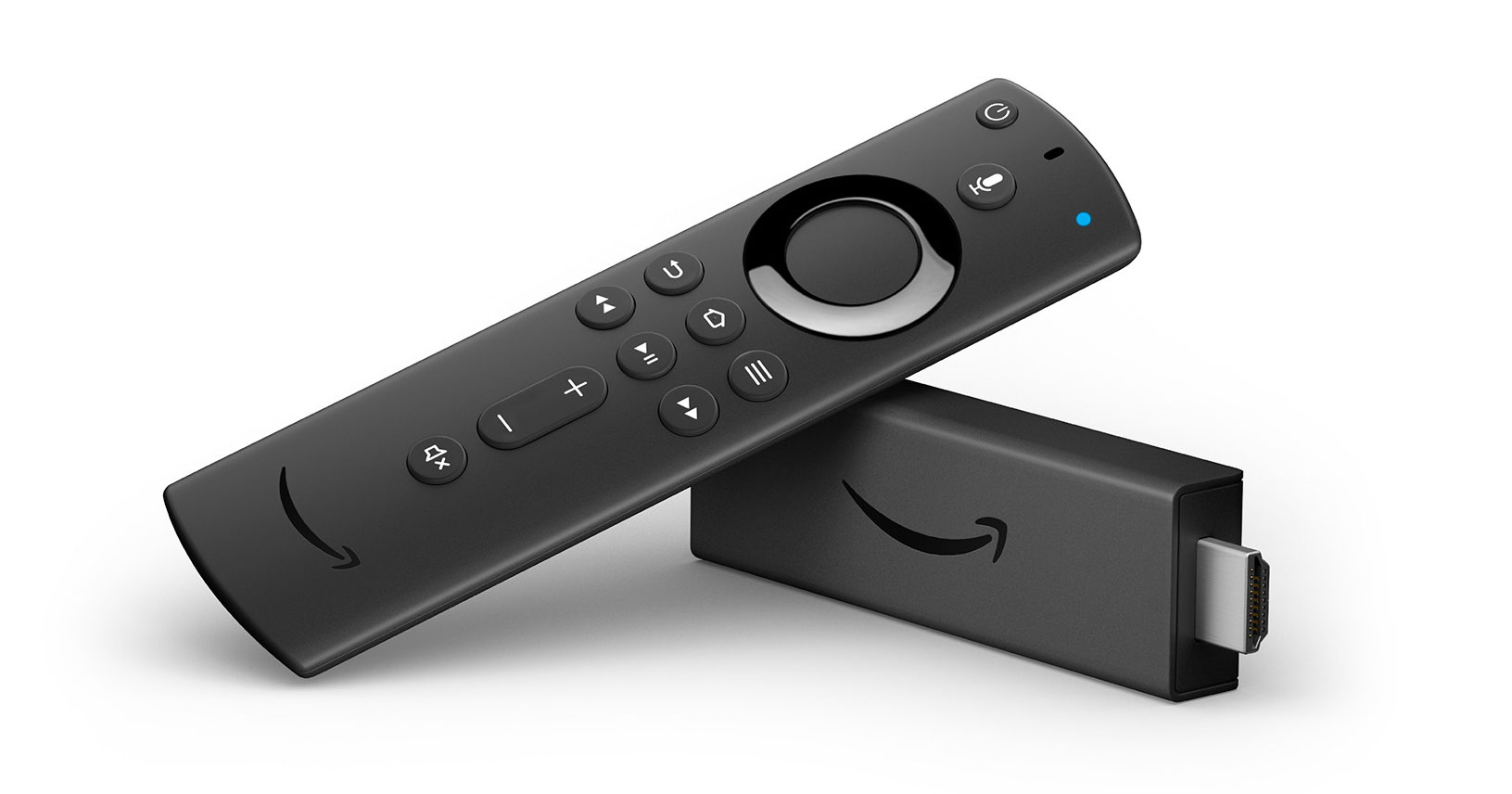 Great for Apple TV+ Users
In addition to being a digital streaming device for Apple TV+, it's compatible with most live TV and on-demand streaming services including Peacock, MLB.TV, Netflix, and YouTube TV. Plus, you can play games from the App Store or Apple Arcade.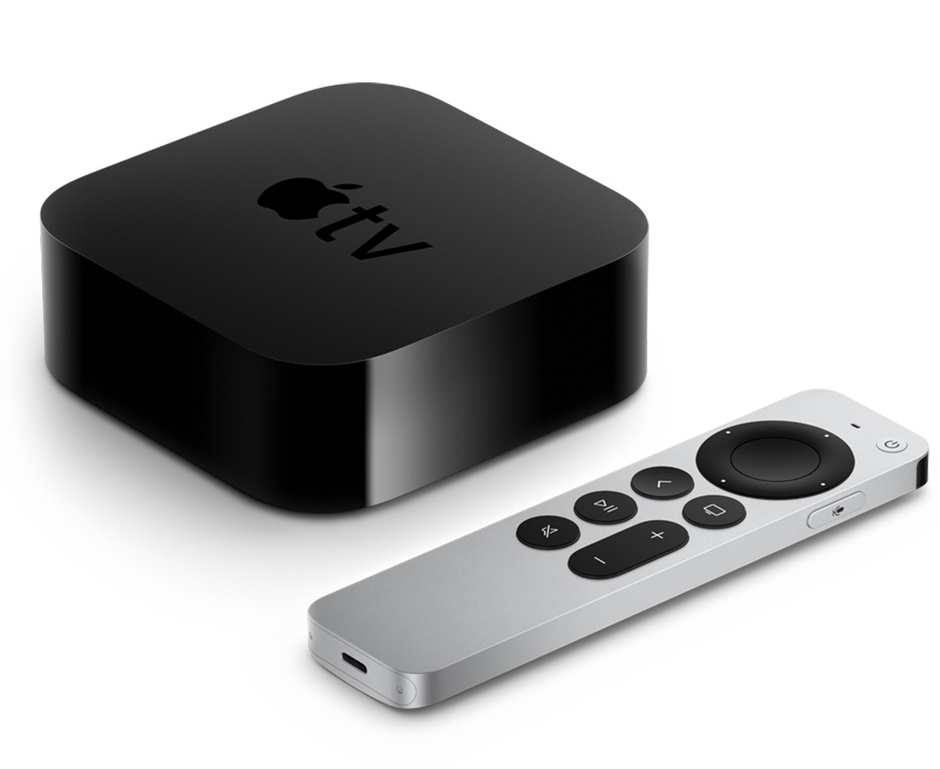 Great for Most Streaming Services
Now available with a physical remote, the app integrates with Google Home and Google Assistant. Plus, it offers Dolby Vision. Chromecast allows you to mirror your Android phone or tablet to your TV.